M14P engines and M14PF, 400 hp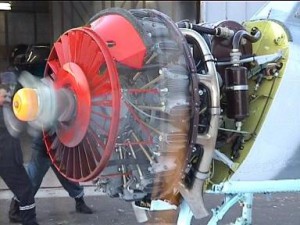 We have as stock "NOS" new old stock M14P. Inhibited, waxed paper etc. 33,000 Euro.
We overhaul these engines at the rate of approx 3 per month. To zero time offering service exchange for quick turn around times. Alternatively if during OH of your engine we can up grade to the M14PF or M14P-400 status, both versions offering 400 hp.
Prices vary according to hours flown prior to OH however for a low time, first OH engine approximately 34,000 Euro. This is on out right purchase basis.
Exchange and cores supplied OH prices vary from 18,000 to 28,000 Euro ex works + vat for the EU. Engines are released with EASA form 1 thus certified for the normal category C of A types. YAK 18T, SU26, YAK 54, SU31 etc.